Digitally transform part production using NX for Manufacturing 
 Drive efficient end-to-end part manufacturing operations and deliver high-precision parts through digitalization.  
Program CNC machine tools, control robotic cells, drive 3D printers and monitor quality using one software system. Digitally transform your part manufacturing business to gain productivity and increase profitability.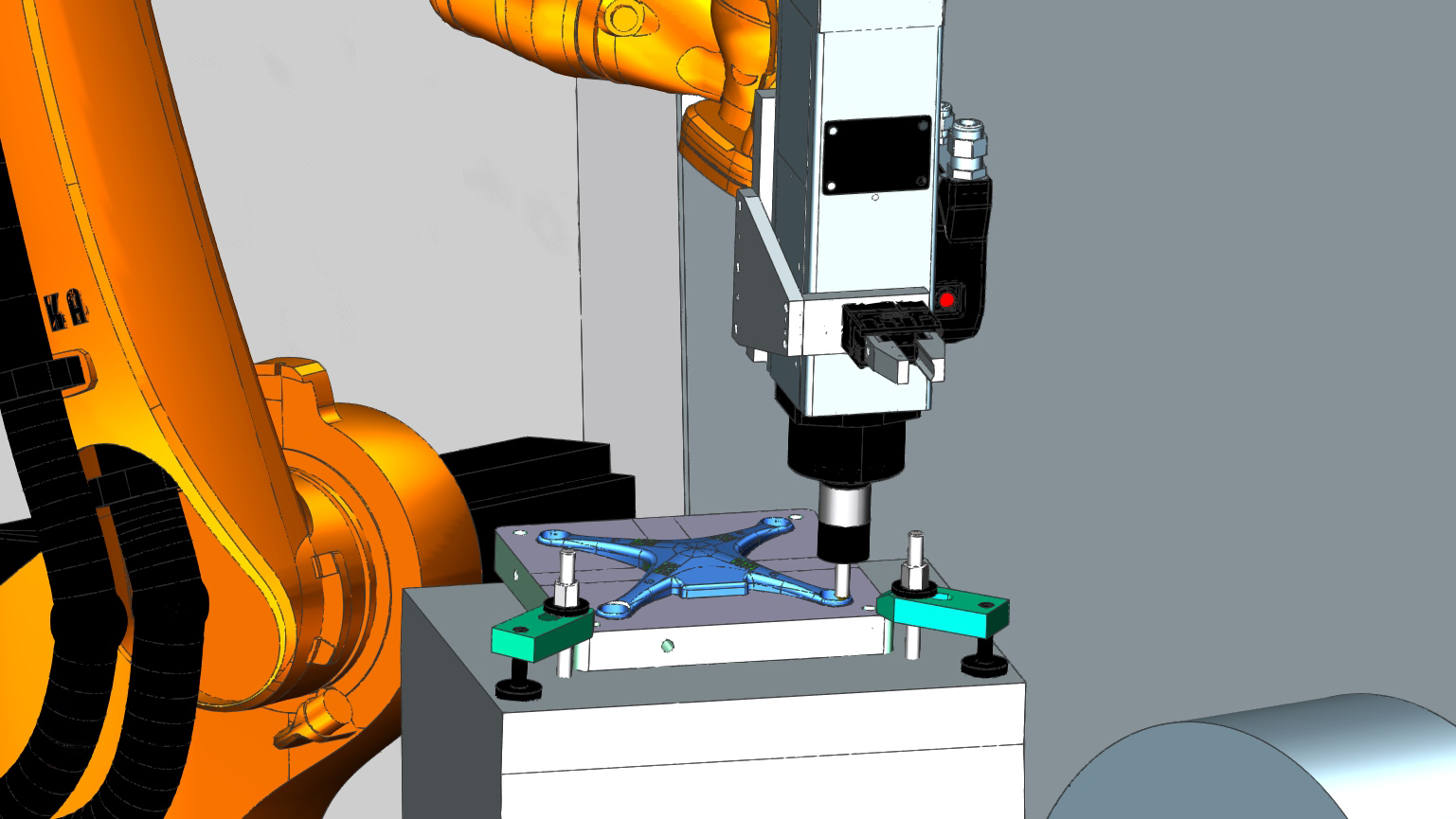 Produce quality parts with industrial additive manufacturing software 
 Siemens NX provides all of the necessary capabilities, from design to print to post-print validation, in a single integrated system.   Siemens NX is industrializing additive manufacturing so you can not only prototype, but also manufacture ground-breaking products with this exciting new technology.  This allows you to reimagine your products, reinvent your manufacturing and even rethink your business models with additive manufacturing technology.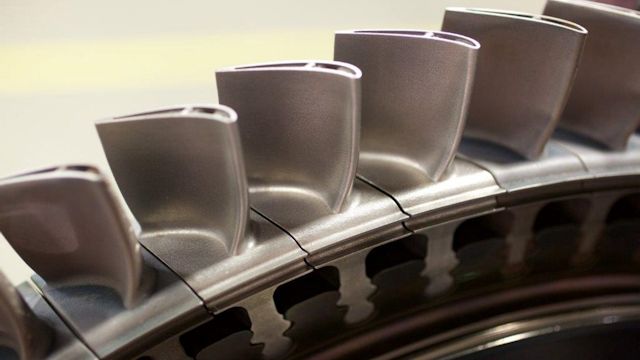 Gain efficiency using one comprehensive CAM software 
Program any job using one software. NX CAM provides comprehensive and integrated NC programming capabilities in a single system. This enables the use of consistent 3D models, data and processes to seamlessly connect planning and shop floor operations with a digital thread.  
You can streamline and automate NC programming, while reducing cycle time, using powerful, application-specific tools. From 2.5-axis machining and mold manufacturing, to simultaneous 5-axis milling and high-volume production, NX allows you to use one CAM software to make better parts faster. 
 Automate quality control with a data-driven process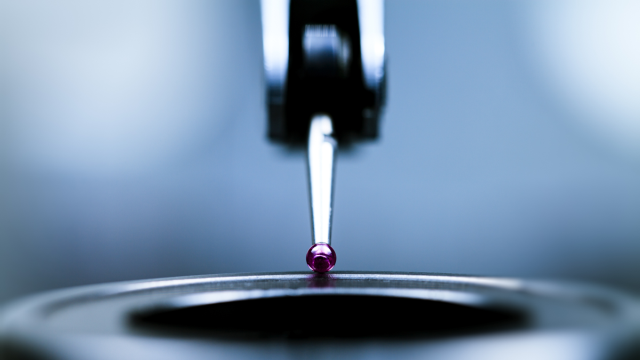 Part Quality Control 
Digitalize your quality control process to meet demanding requirements for product quality and dimensional accuracy. By integrating CMM inspection programming, shop floor execution, and measured data analysis, you can establish an efficient data-driven quality control process.  
This automated, closed-loop solution enables continuous process control, so you can deliver high-quality products and stay competitive. 
Automate Production and Increase Flexibility with Robotics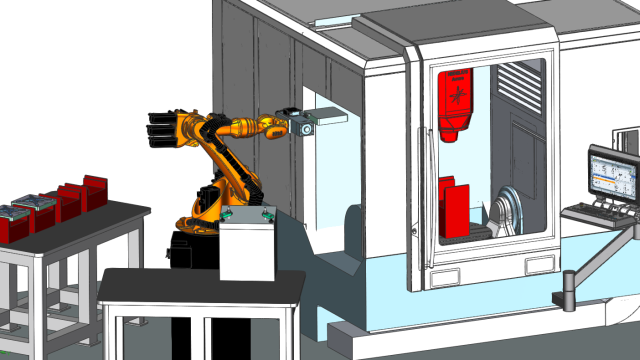 Advanced robotics can improve your productivity by automating your part manufacturing operation – from a blank to a finished part. 
Robotic machining provides more flexibility that can dramatically improve efficiency on the shop floor. Using NX CAM, you can program robots to machine large parts and to automate machining tasks typically performed manually. This enables expanded machining capabilities, reduced cycle time, and improved part quality. 
With NX, you can also program robots to perform pick-and-place operations, which allows you to drive fully automated workcells. 
Design tooling and fixtures using advanced automation and process simulation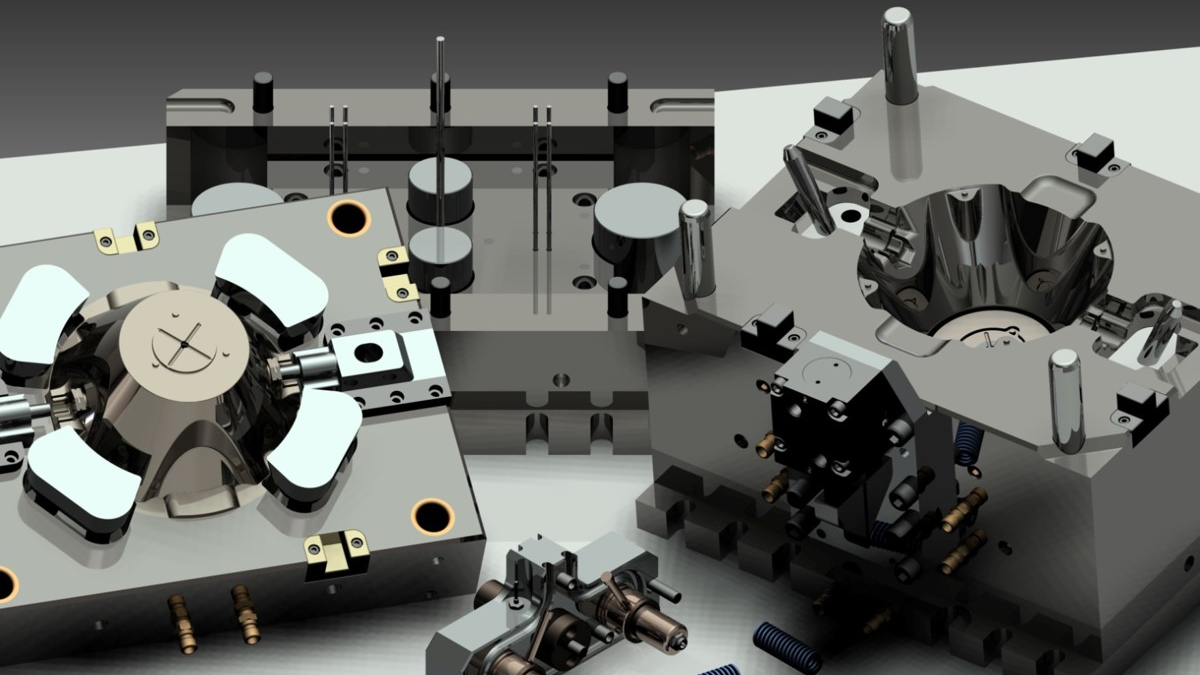 Automate the entire tool development process including part design, tool assembly layout, and detailed tooling design and validation using advanced NX functionality. With step-by-step guidance and associativity to part designs, you can work with even the most challenging tooling and fixture designs. 
Produce state-of-the-art designs with Multi-Axis Deposition 
Siemens has worked with our partners to support multi-axis deposition.  As the additive manufacturing industry has matured, more hardware manufacturers are beginning to marry robots with additive manufacturing.  This alleviates the need for support structures and also widens the working envelope for the technology allowing for much larger parts to be produced.  Siemens is working with the best in the industry and our multi-axis deposition path generation software is being used to drive many of these cutting-edge machines. 
Prepare Part Models for NC Programming 
Rapidly prepare and improve 3D models for NC programming and verify manufacturability with powerful, easy-to-use CAD tools.